Next Beady Bunch.
There will be many project dates during
COVID 19 Lock Down for 2021
(On Skype)
These are all Virtual Meeting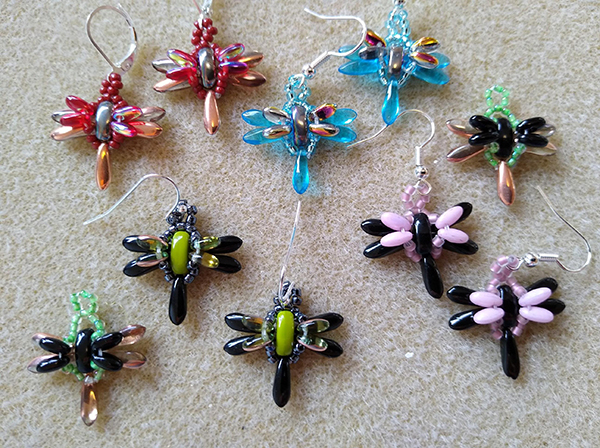 Dragonfly Earings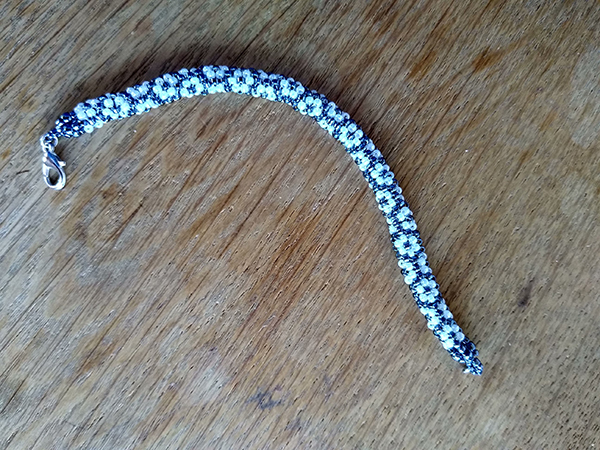 Flowering Peyote Rope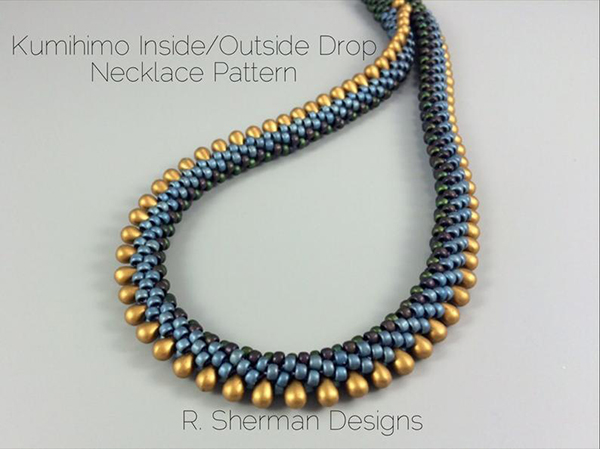 Kumihimo Necklace
There will be many projects until the Lockdown is Lifted.
CHECK WITH PAT ABOUT THE TIME
Let Pat know early so she will hava the kits needed.